About Us
Smoke Management Systems Ltd is a wholly Irish company founded in 2004.
At Smoke Management Systems we strive to maintain the highest possible standards, with the most economical solution.
We achieve this by utilising the latest technologies, combined with our unrivalled competence, ensuring our customers receive high quality products & service.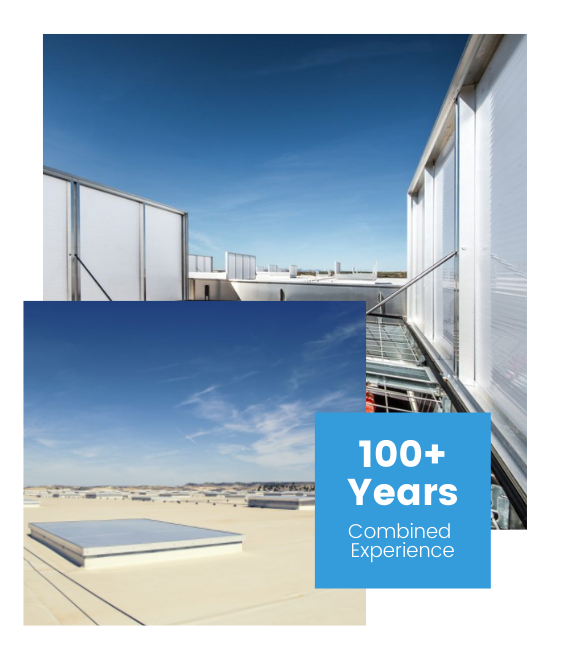 We love hearing from our clients, be that new or exisitng. No honestly we do!! Please contact us on social media or request a call back
Fires do occur. Every year Ireland suffers over 35,000 recorded fires in buildings (95 per day).
Therefore the choice of building materials, the layout of escape routes, the number of exits and the provision of fire safety measures such as smoke control, are all key building design considerations.
A well designed smoke ventilation system is a combination of a company's experience and products. At SMS we have over sixty years of combined experience. Our partnership with Roda and WindowMaster Ltd ensure we provide the latest and premium quality products.