Who We are
Smoke Management Systems Ltd is a wholly Irish company founded in 2004.
Smoke Management Systems is a turnkey provider for Smoke & Natural Ventilation products together with our daylight division providing the source of natural daylight through facades and roof structures.
Our Servicing & Maintenance division ensures all equipment is fully operation if required to operate.
With a combined experience of over 60 years, our team can assist with your particular project.
Mission Statement
At Smoke Management Systems we strive to maintain the highest possible standards, with the most economical solution.
We achieve this by utilising the latest technologies, combined with our unrivalled competence, ensuring our customers receive high quality products & service.

Your Project – Our Solutions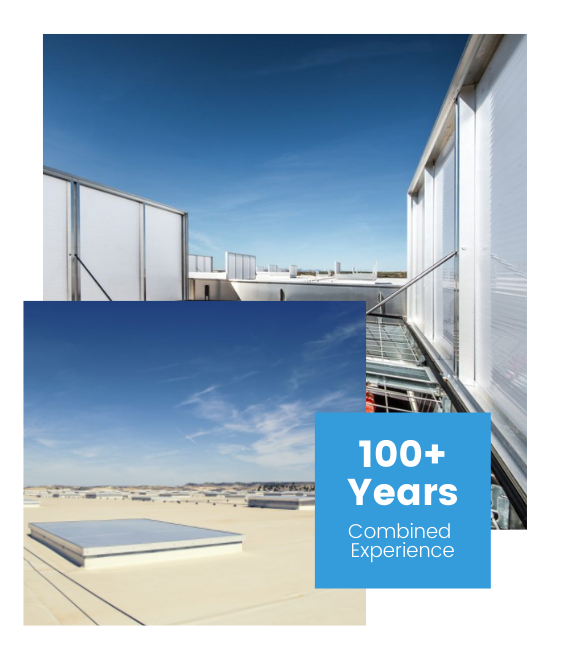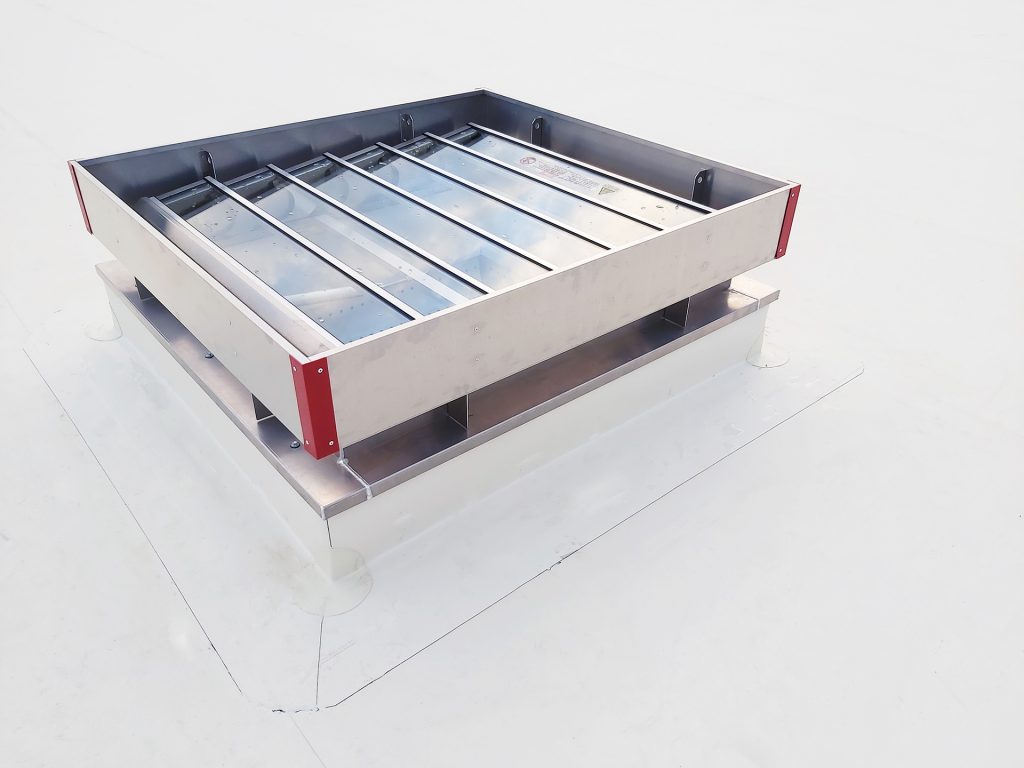 Why Choose Us
Fires do occur. Every year Ireland suffers over 35,000 recorded fires in buildings (95 per day). Therefore the choice of building materials, the layout of escape routes, the number of exits and the provision of fire safety measures such as smoke control, are all key building design considerations.
In the event of a fire, toxic smoke rises to the underside of the roof space and gradually builds down in layers, leading to smoke logging. The objective of smoke ventilation systems is to protect the building and contents, whilst at the same time assisting people working in the building to escape and also aid safer firefighting. Other benefits are a reduction in high-level temperatures and restriction in the spread of smoke.
A well designed smoke ventilation system is a combination of a company's experience and products. At SMS we have over sixty years of combined experience. Our partnership with Roda and WindowMaster Ltd ensure we provide the latest and premium quality products.